Home
Dunlop Air Suspension: Well Balanced on the Road
An auxiliary air suspension system provides numerous advantages in both practical and road safety terms, and prevents unnecessary damage to the undercarriage of the vehicle. The system maintains the balance of the vehicle under varying axle load conditions and/or in cases where adaptations are made to the bodywork.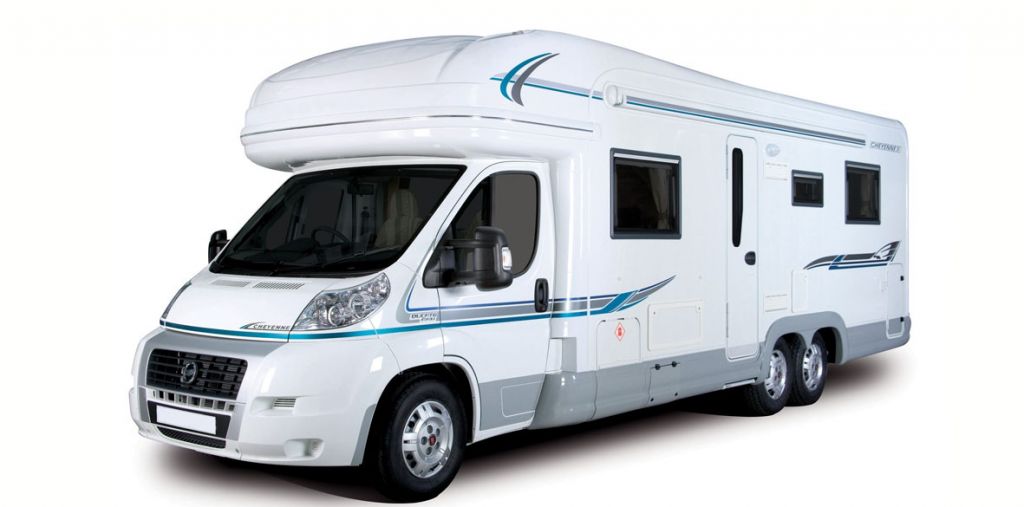 Dunlop Air Suspension: For all Makes, Models and Applications
Dunlop Systems and Components offers air suspension solutions suitable for the majority of makes, models and applications. A fully adapted system is developed for each major new vehicle release. Dealers and vehicle converters can rely on a manufacturer that combines durable and reliable air suspension technology with competitive prices.
Dunlop Air Suspension: Guaranteed for Safety
Dunlop Systems and Components develops suspension solutions in line with the latest national safety standards. Development takes place in close liaison with vehicle manufactures, thereby guaranteeing compliance with the manufacturer's warranty conditions at all times.
Dunlop Air Suspension: A programe of ready-to-drive solutions.
Dunlop Systems and Components specialises in air suspension solutions for light commercial vehicles and motorhomes. Depending on your application and required capacity, we will be able to provide a ready-to-fit solution to meet your needs.
Click on the link below for Dunlop Systems & Components UK:
http://www.dunlopsystems.com